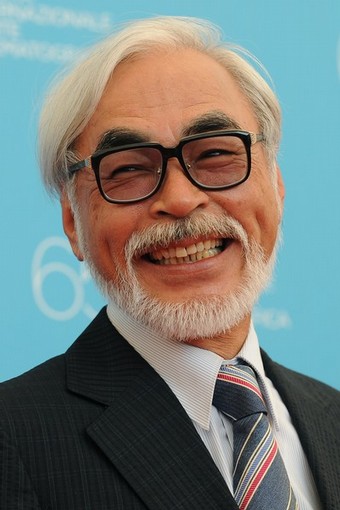 Isao Takahata ritiene possibile un ritorno sul campo di Hayao Miyazaki,
Il fontadore/direttore annuncia: "Non siate sorpresi se cio' dovesse accadere"
Il direttore Miyazaki ha annunciato ufficialemente alla stampa le sue dimissioni, ma ha anche recentemente confessato a Takahata, amico e direttore, una "seria possibilità di ripensamento".
Takahata ha parlato alla conferenza stampa di Tokio per il completamento del film "The Tale of Princess Kaguya" (Kaguya-hime no Monogatari), il suo primo film in 14 anni.
Ha anche confessato che Miyazaki ha visto il film ma non si è ancora espresso.
The Tale of Princess Kaguya uscirà in giappone il 23 novembre dopo 8 anni di lavorazione e 51 milioni di dollari (5 miliardi di yen) di budget.
L'ultimo film di Miyazaki invece uscirà nelle sale cinematografiche americane il 21 febbraio.