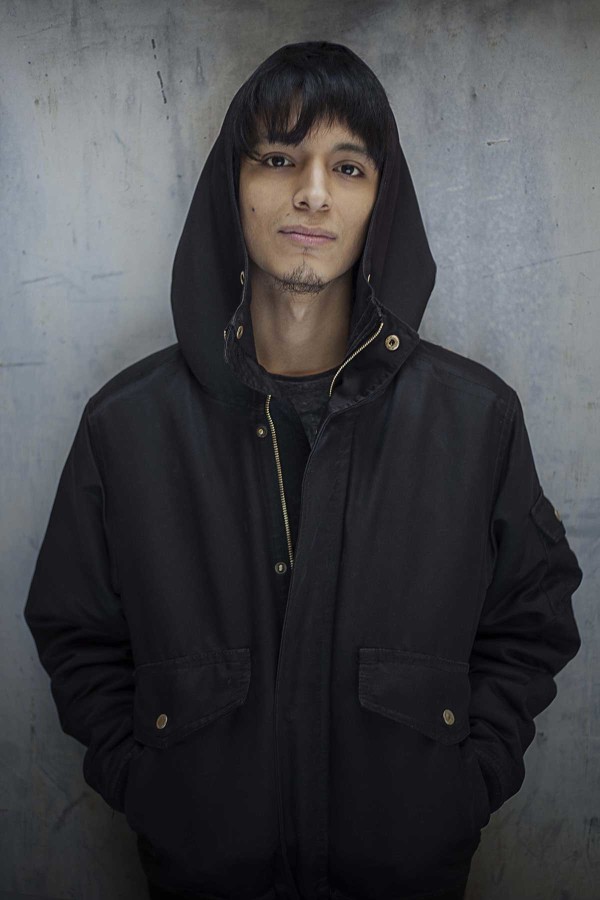 My name is Manuel, I'm a young art director and illustrator from Milano (Italy).
I've been drawing even before talking or walking, and when I grew up, my inclination and passion for traditional and digital art have become wider and wider.
Since my first day at work i always tried to find solution and ideas both creative and practical, doing my best to deliver the client more than he expected. Long story short, at 22 i've already had the chance to work for most of the top brands in Italy.
Although my favourite way of expression is illustration i also have web design/developing skills and digital marketing knowledge. Once I also fixed the office coffee machine all by myself.
Feel free to contact me at anytime.