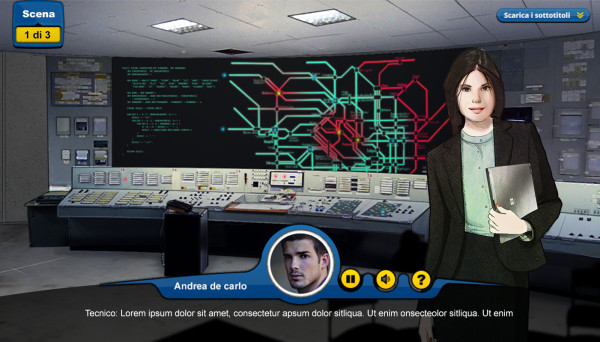 Illustrations for an E-learning game. That was huge.
my work consisted on produce all the graphic elements for the game, witch  was an interactive story that i helped to develop.
The game was used by Allianz  to teach to more than 5.000 employes team work and emotive skills.
Along with the HR and the coaches, we delivered a learning process that took place in 6 different stages and that lasted 6 months.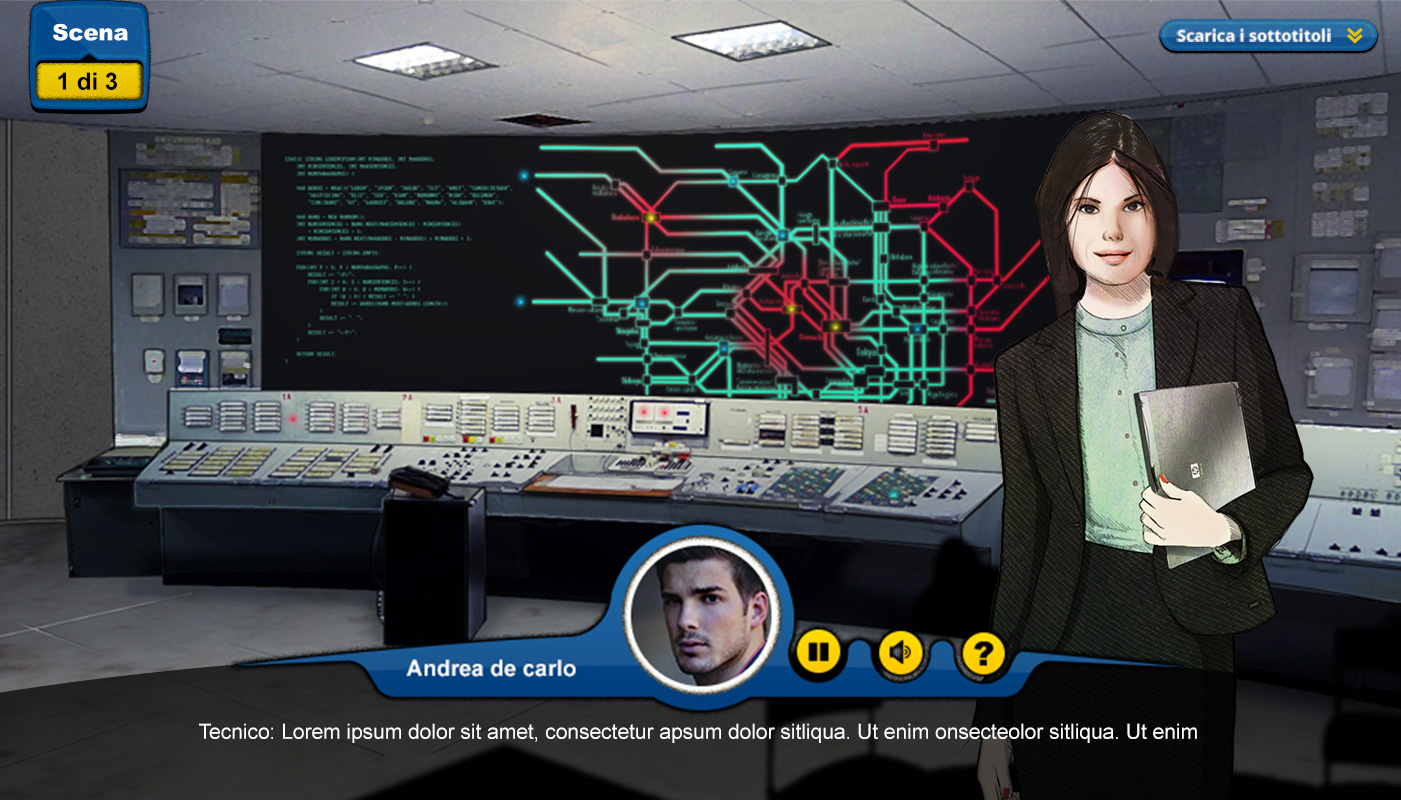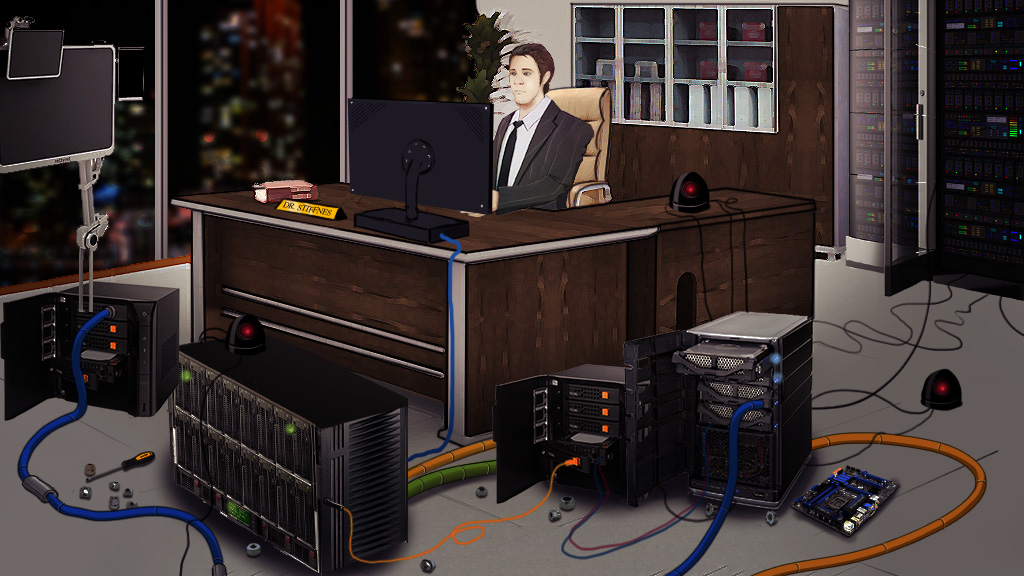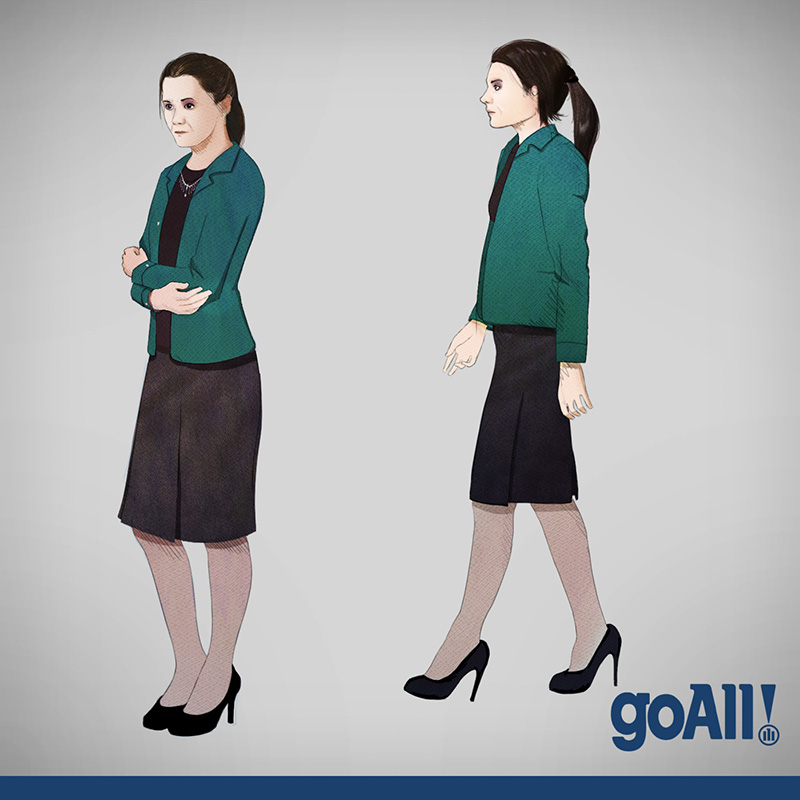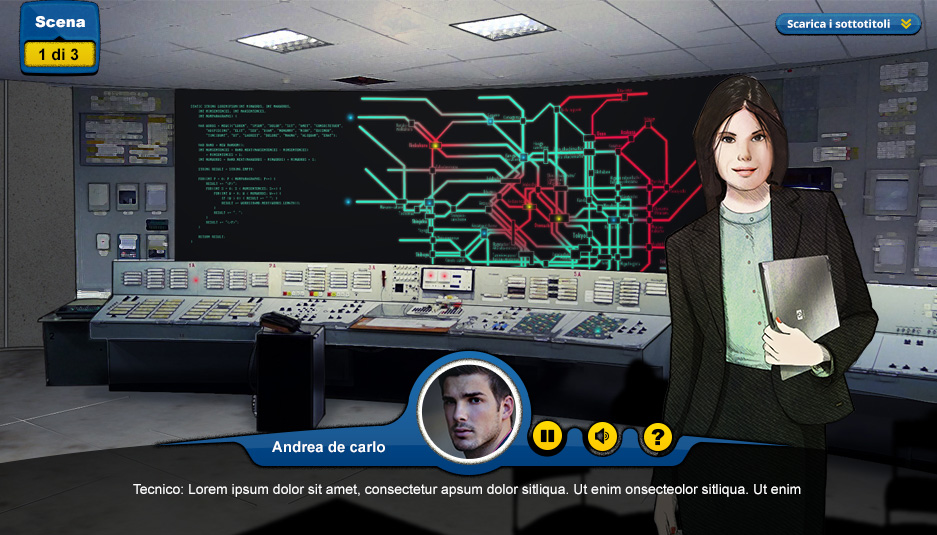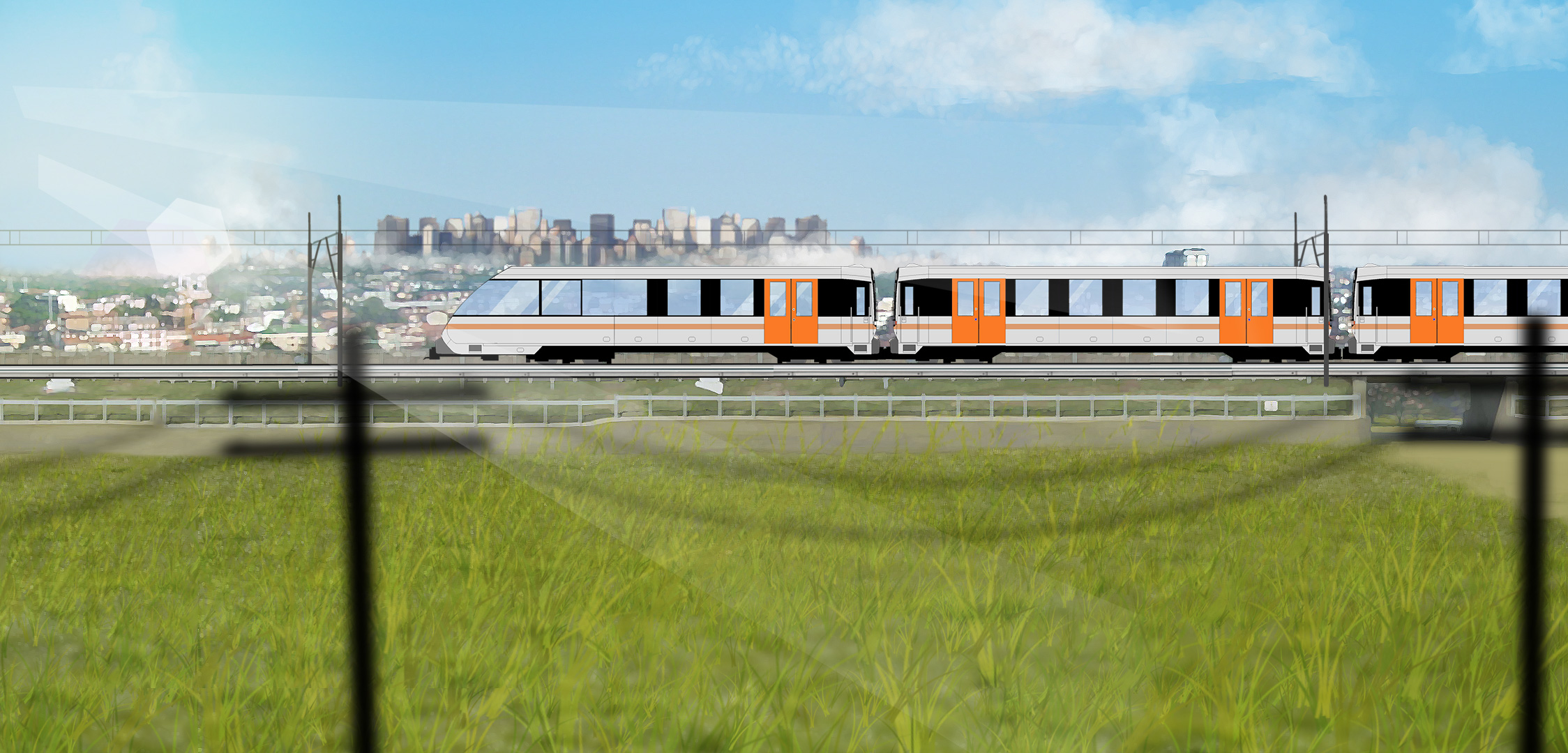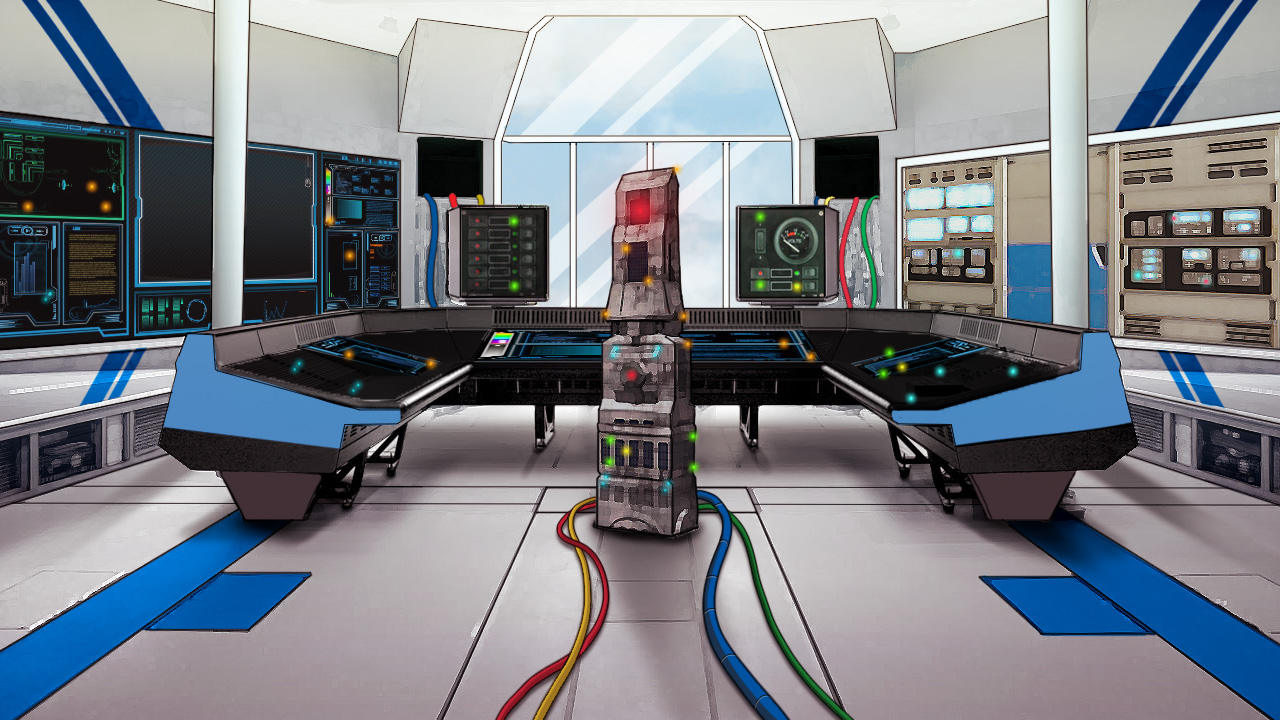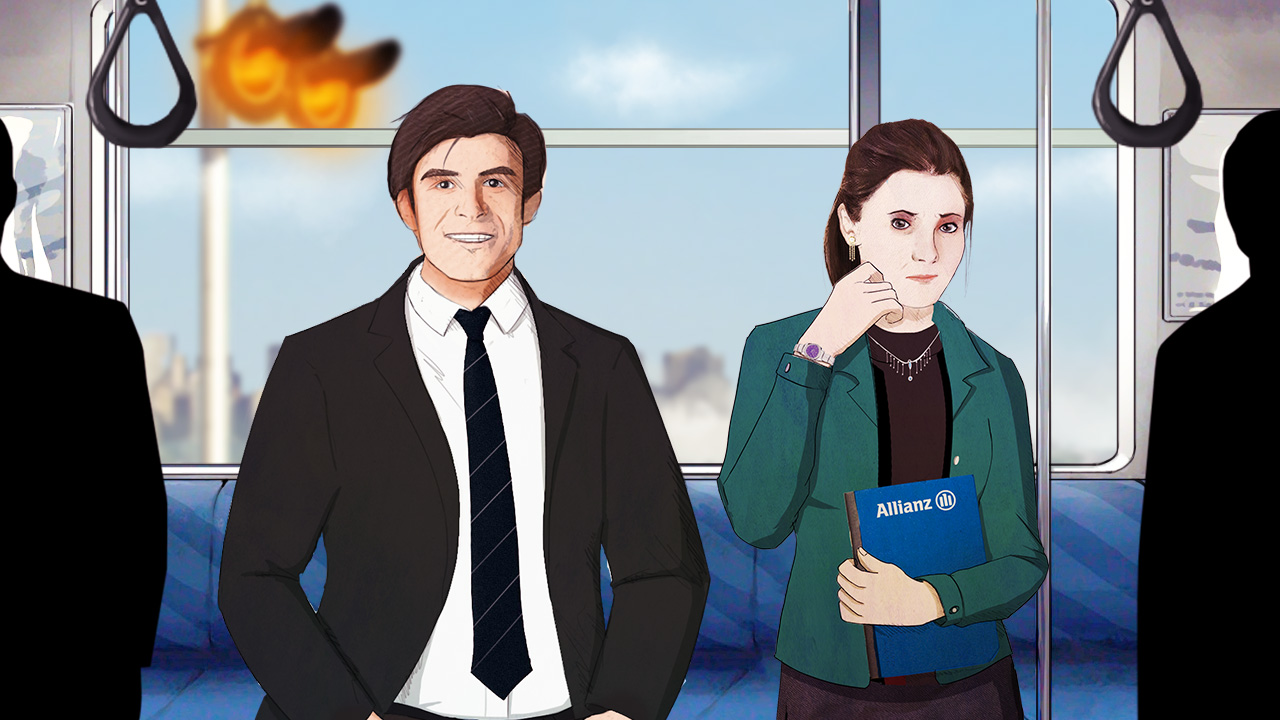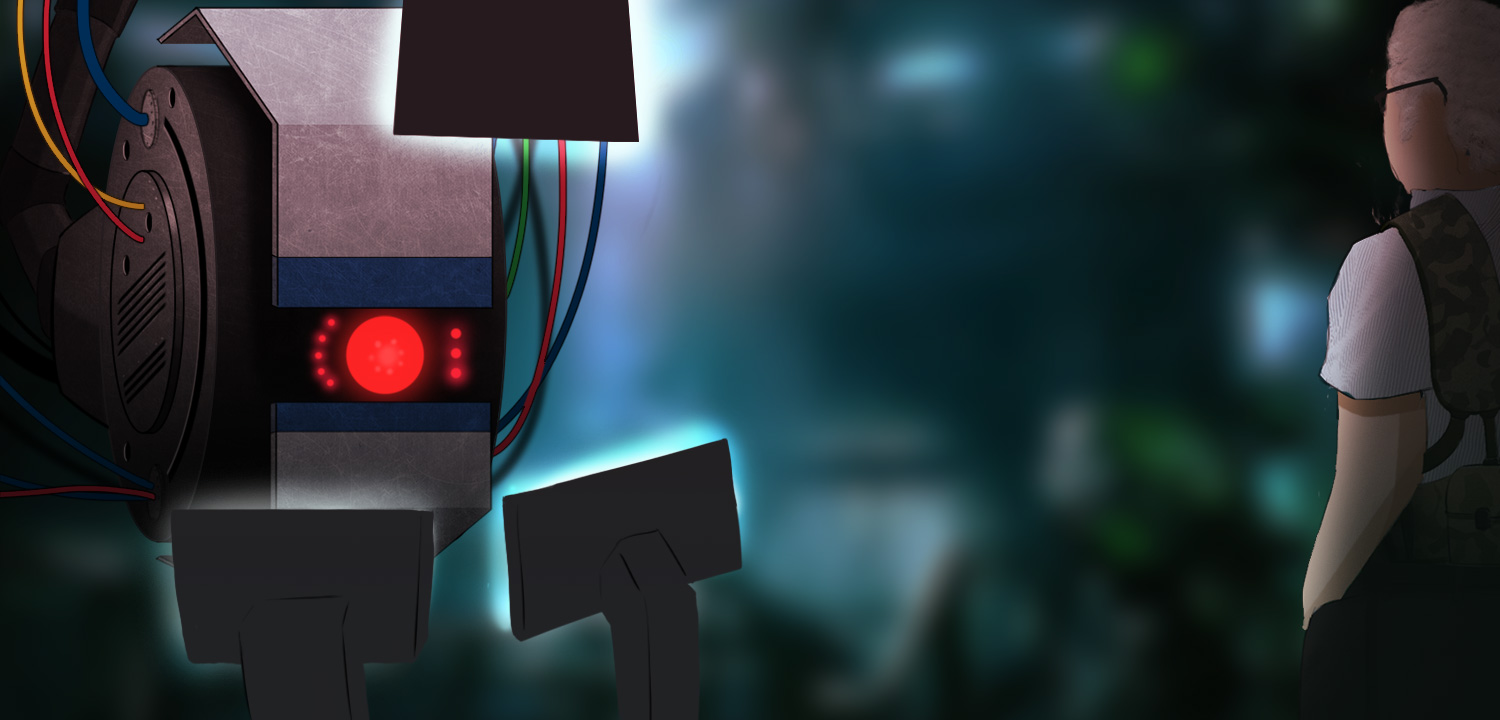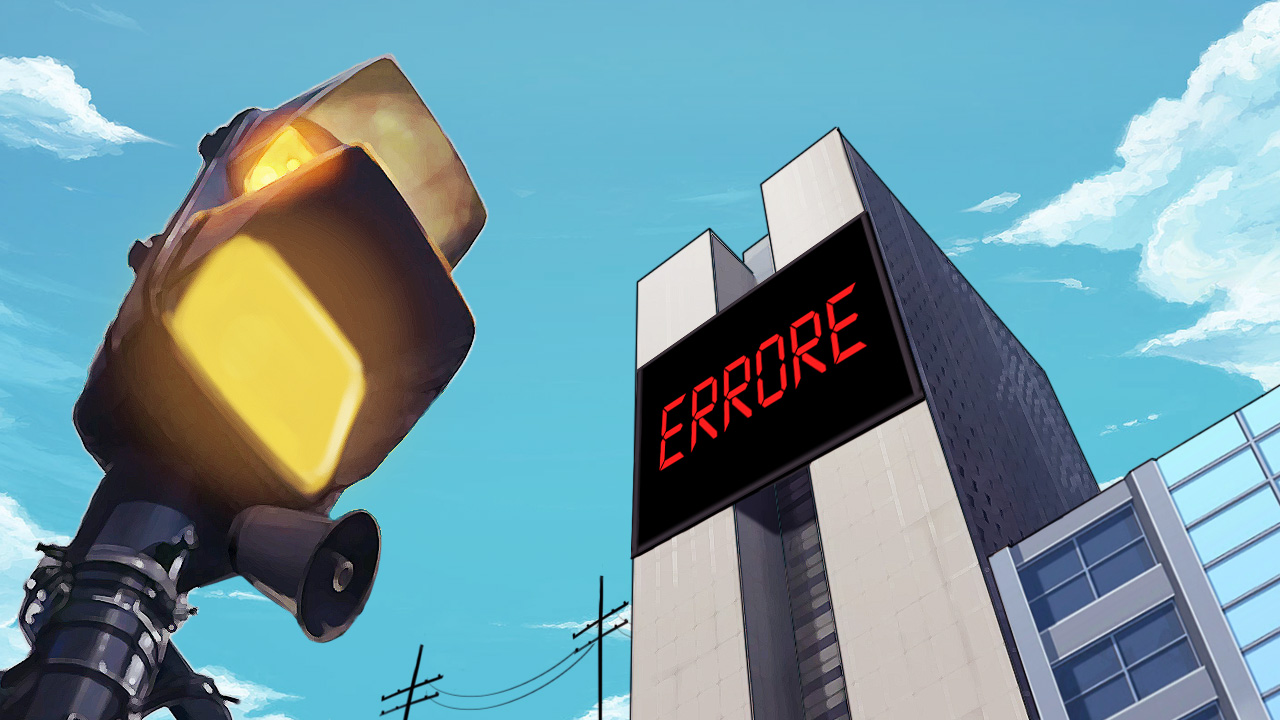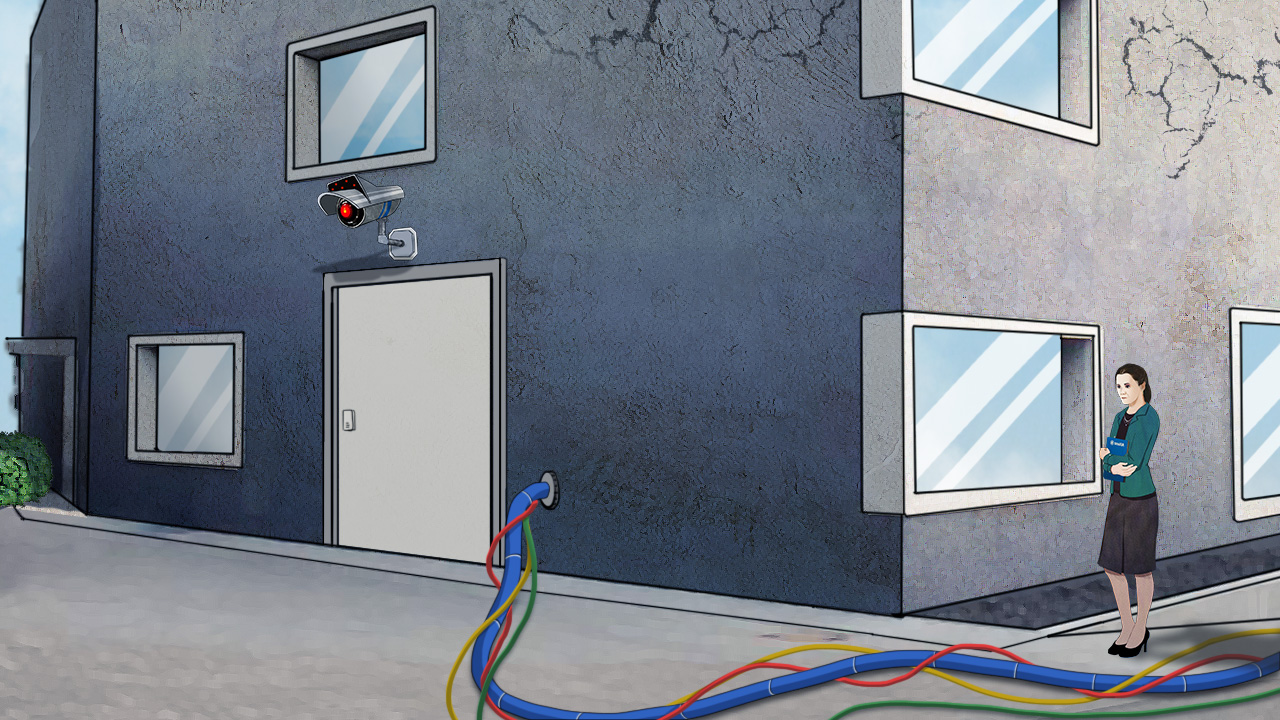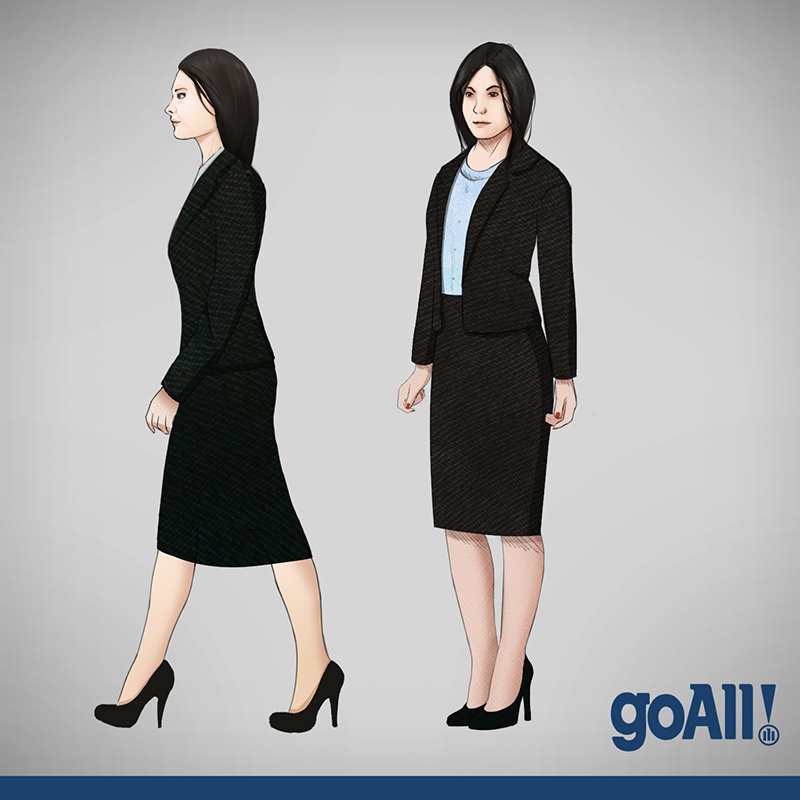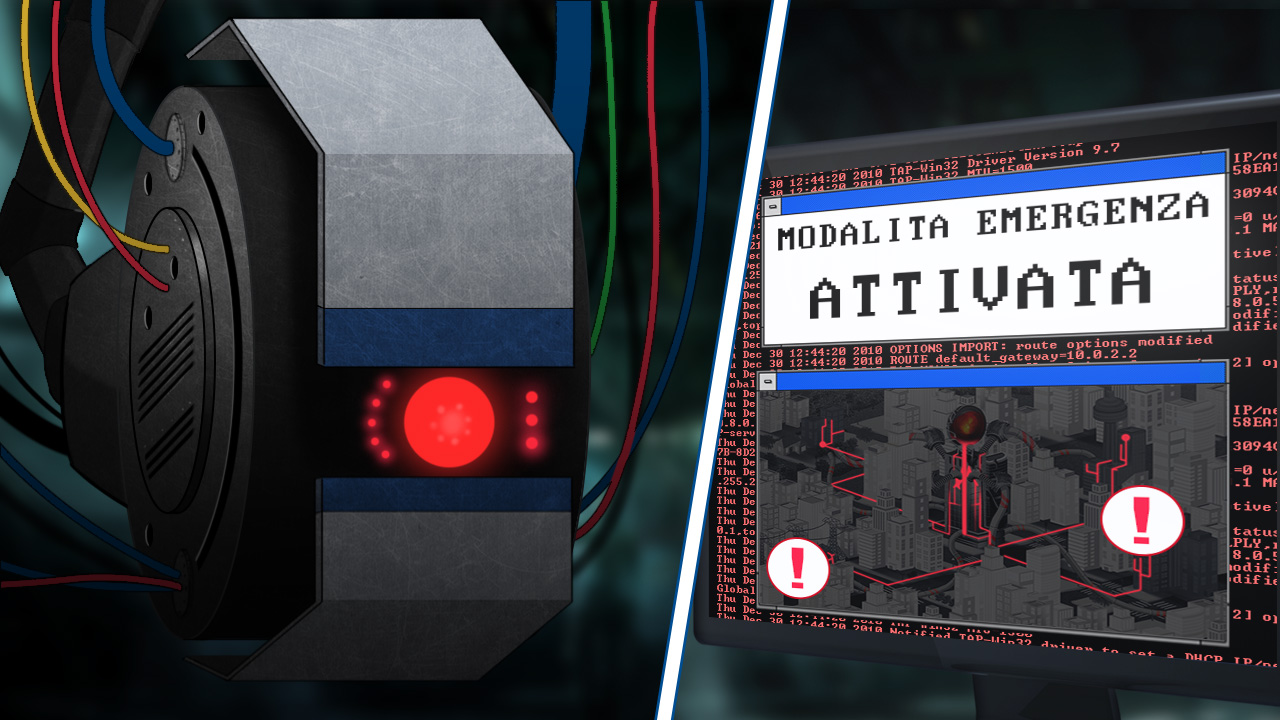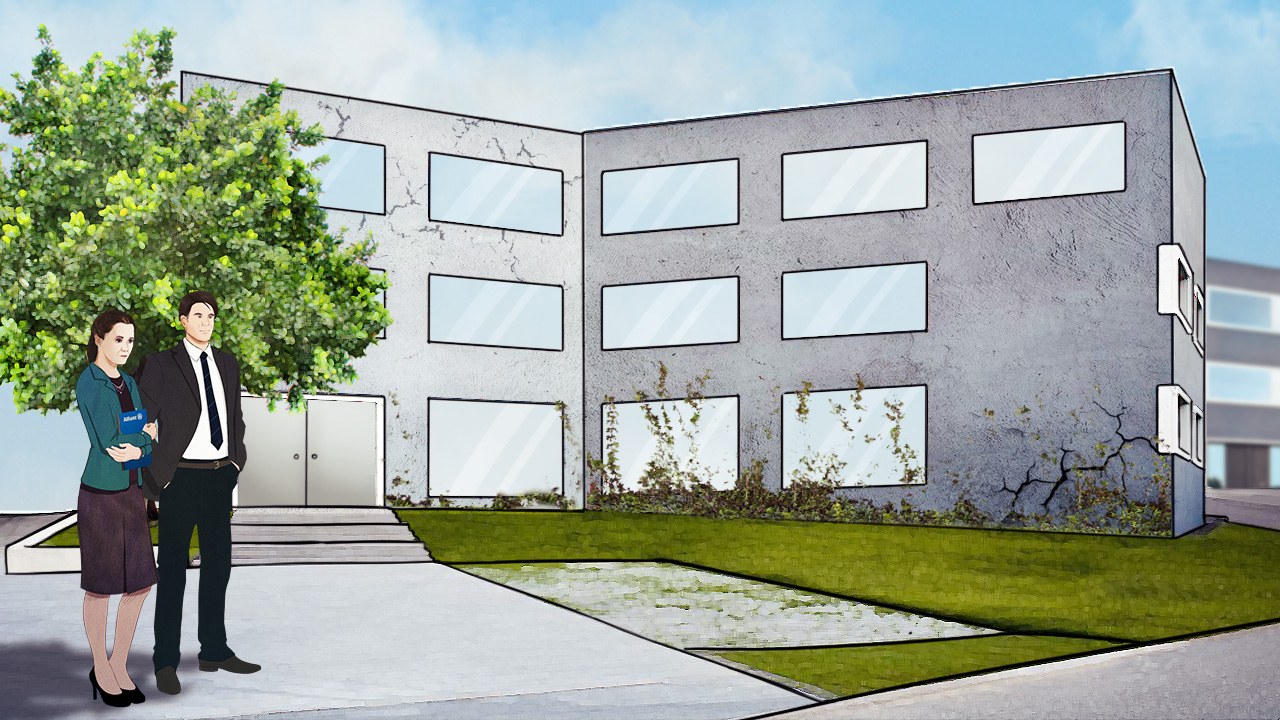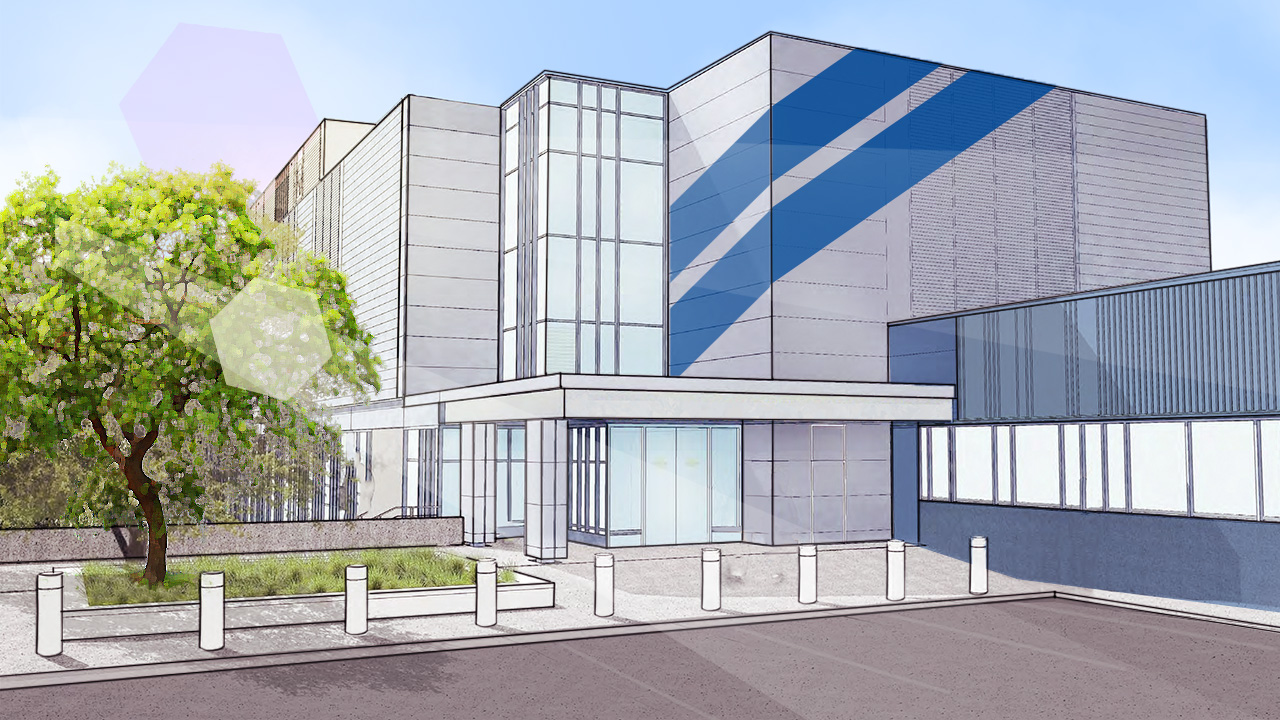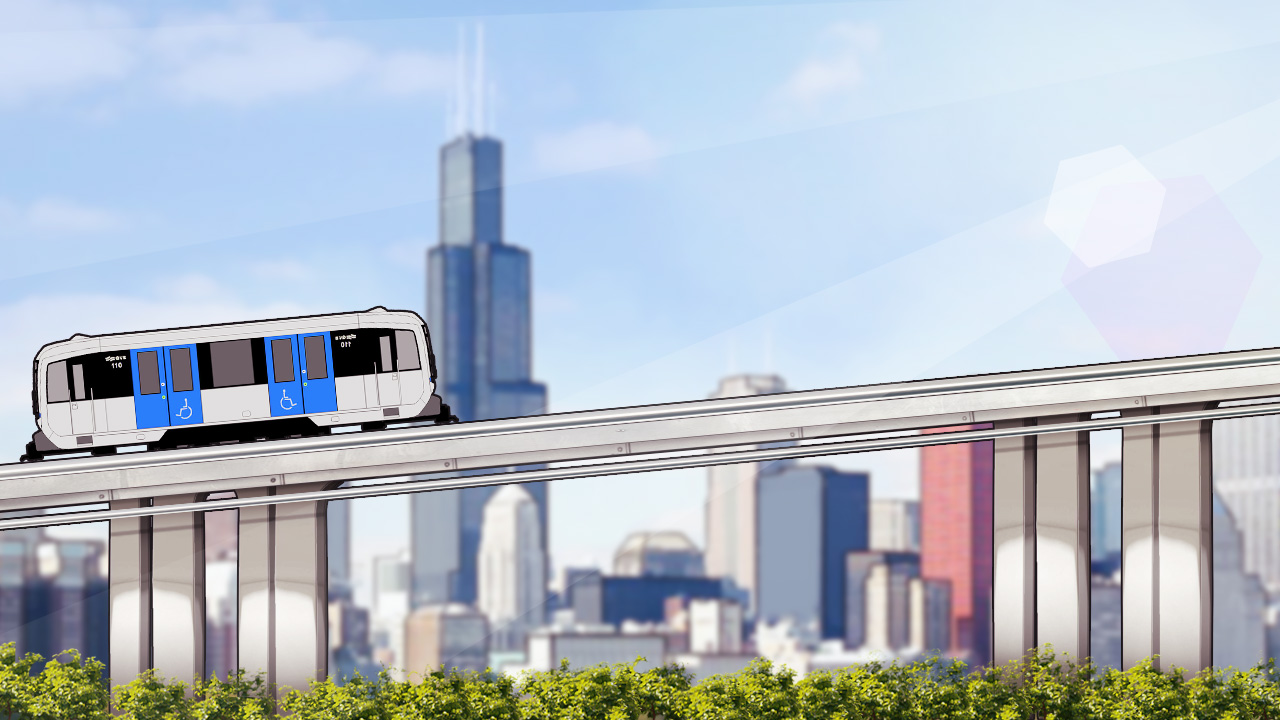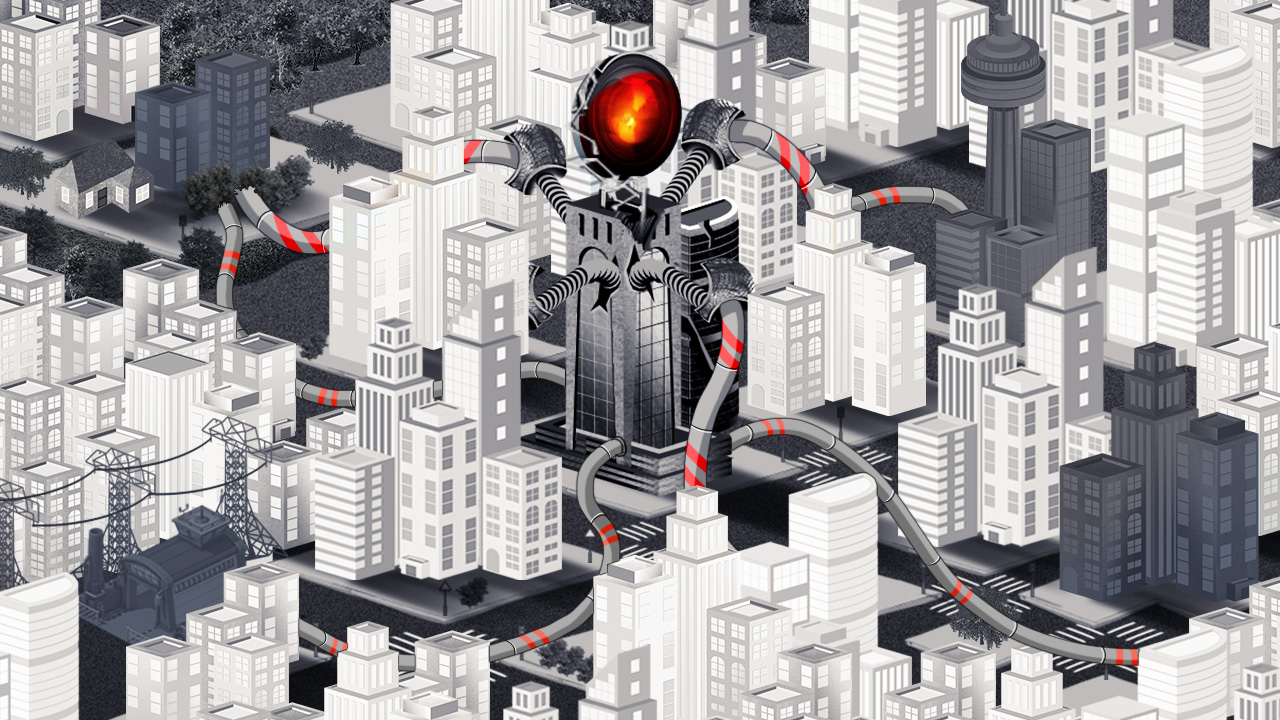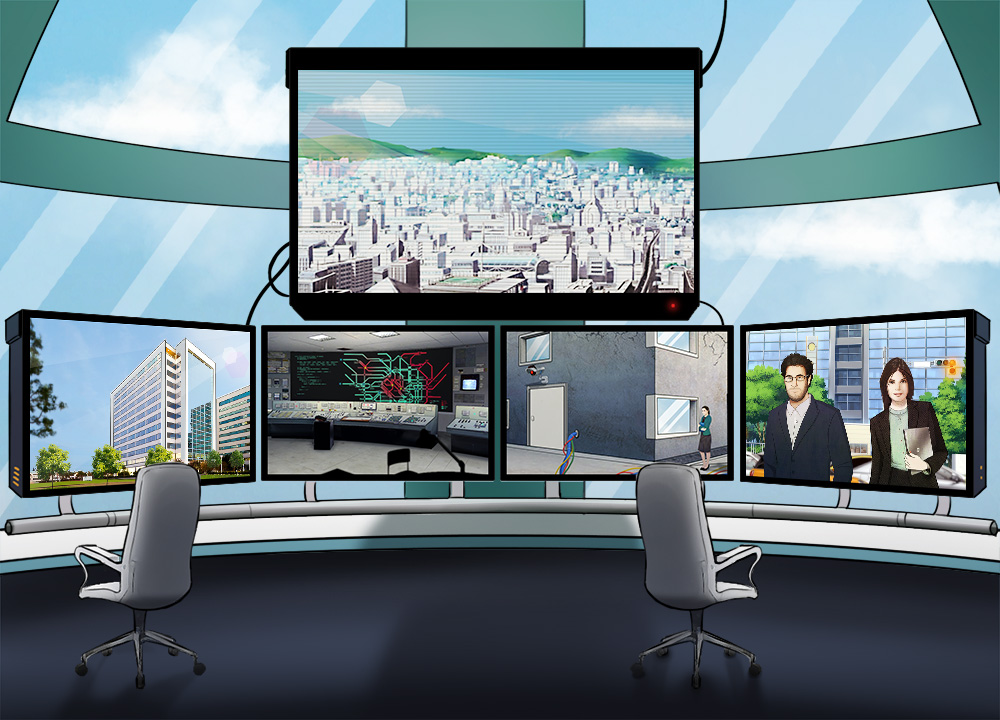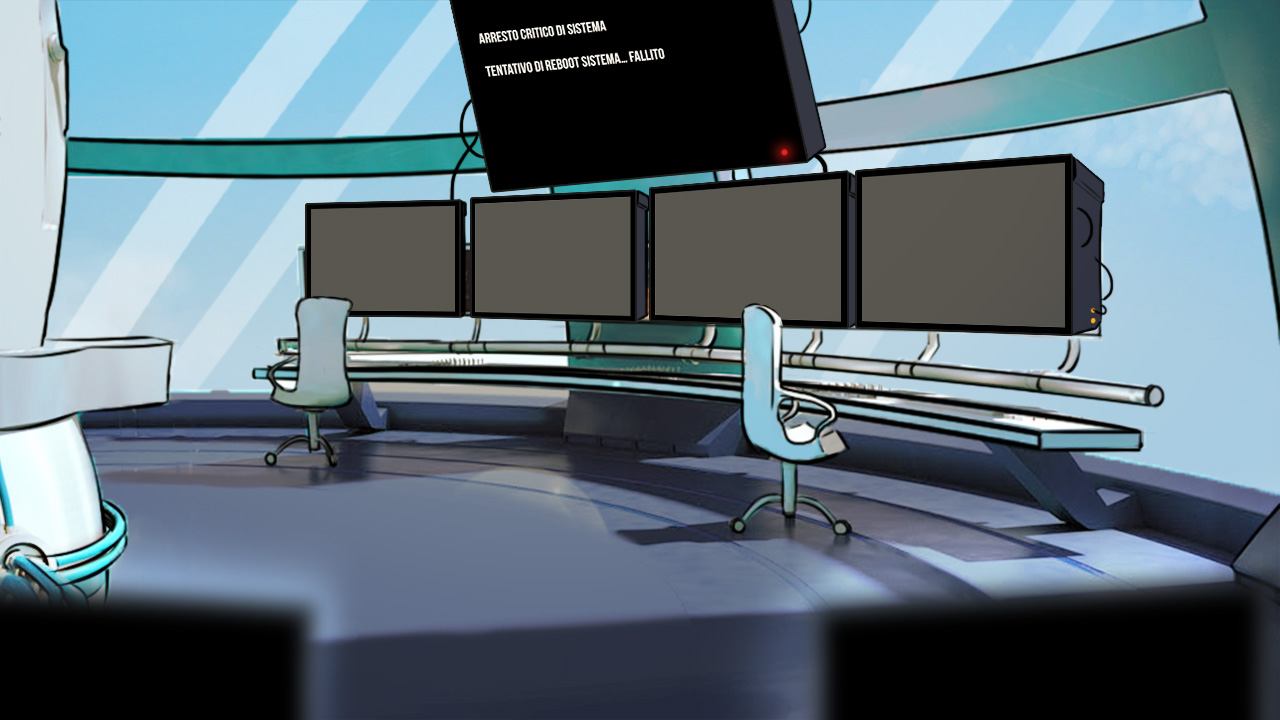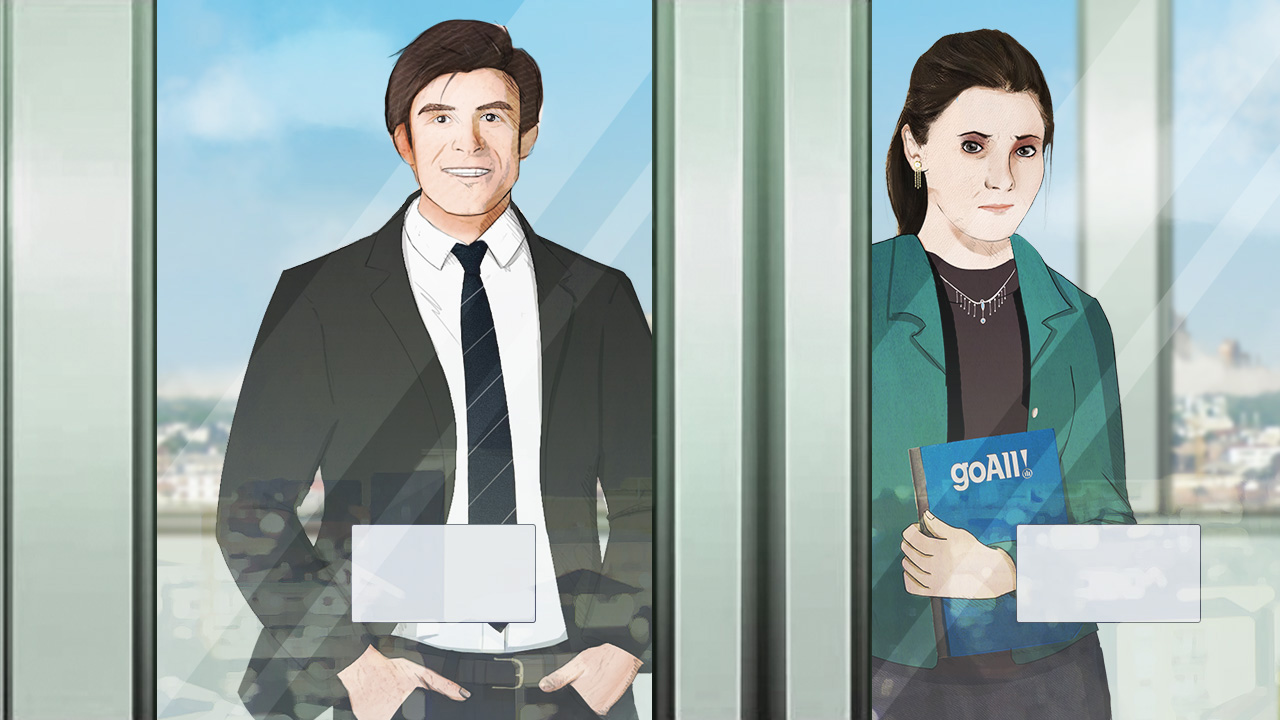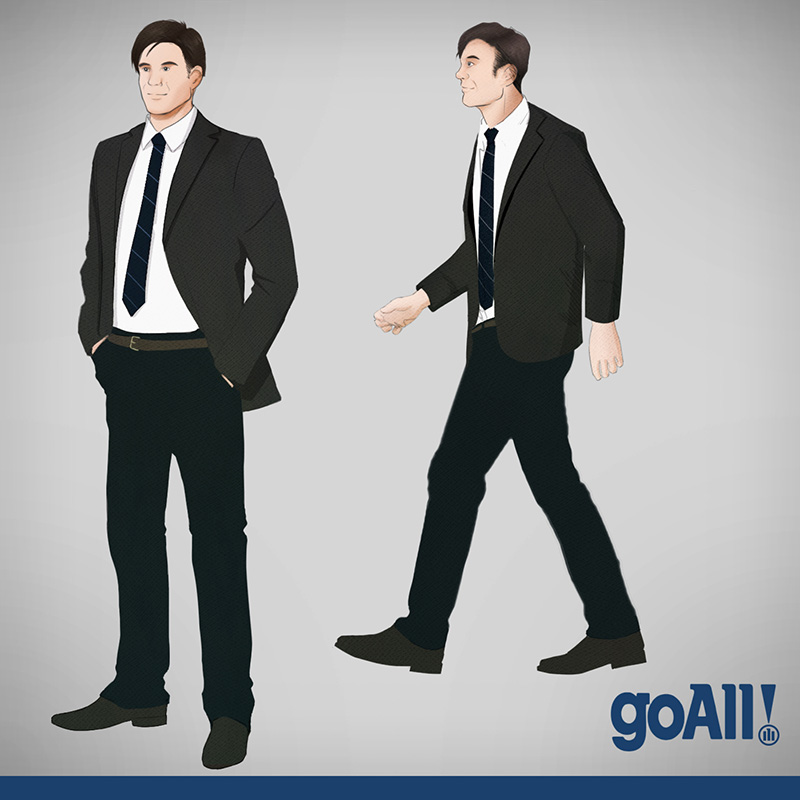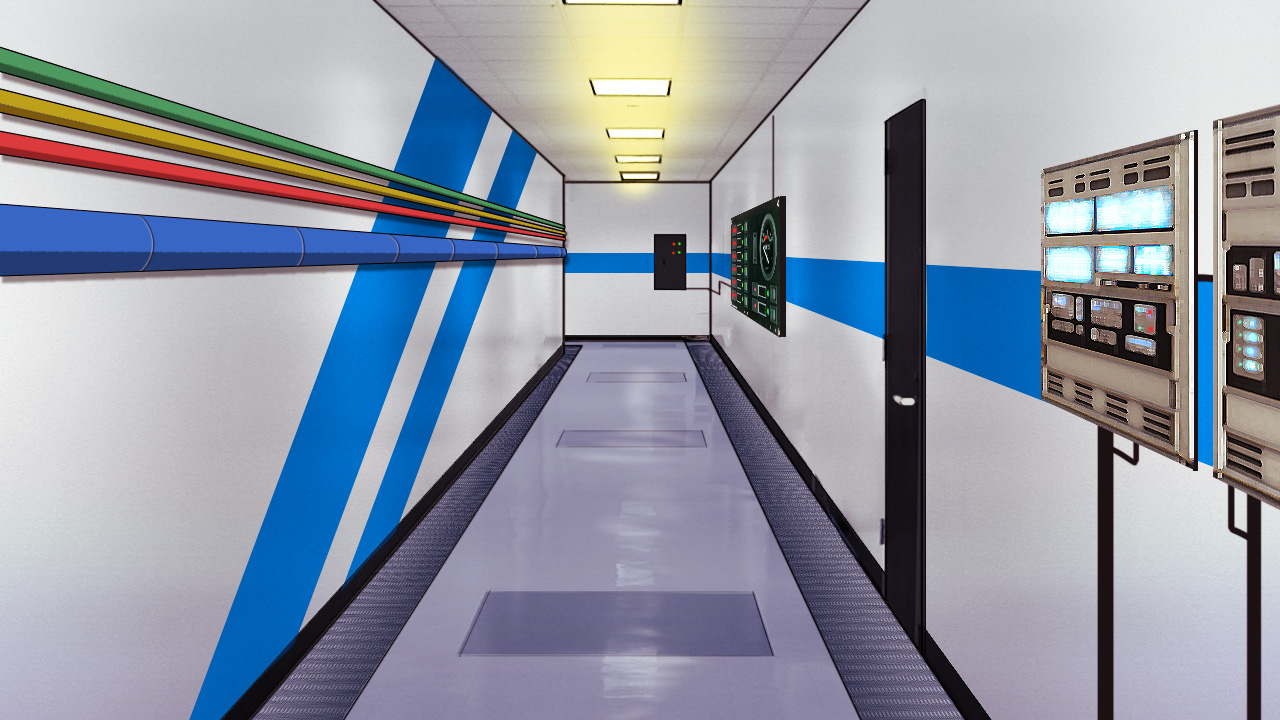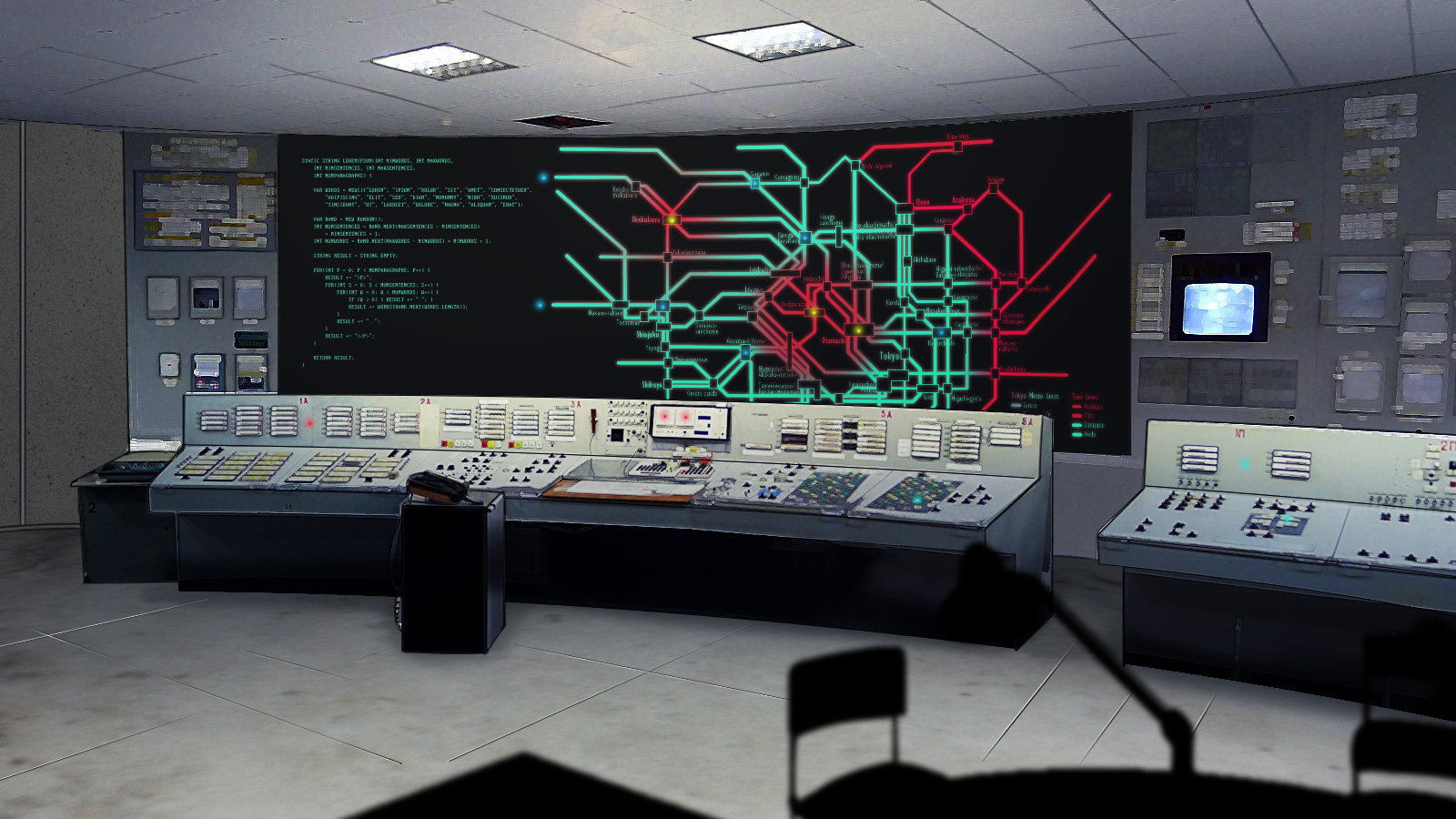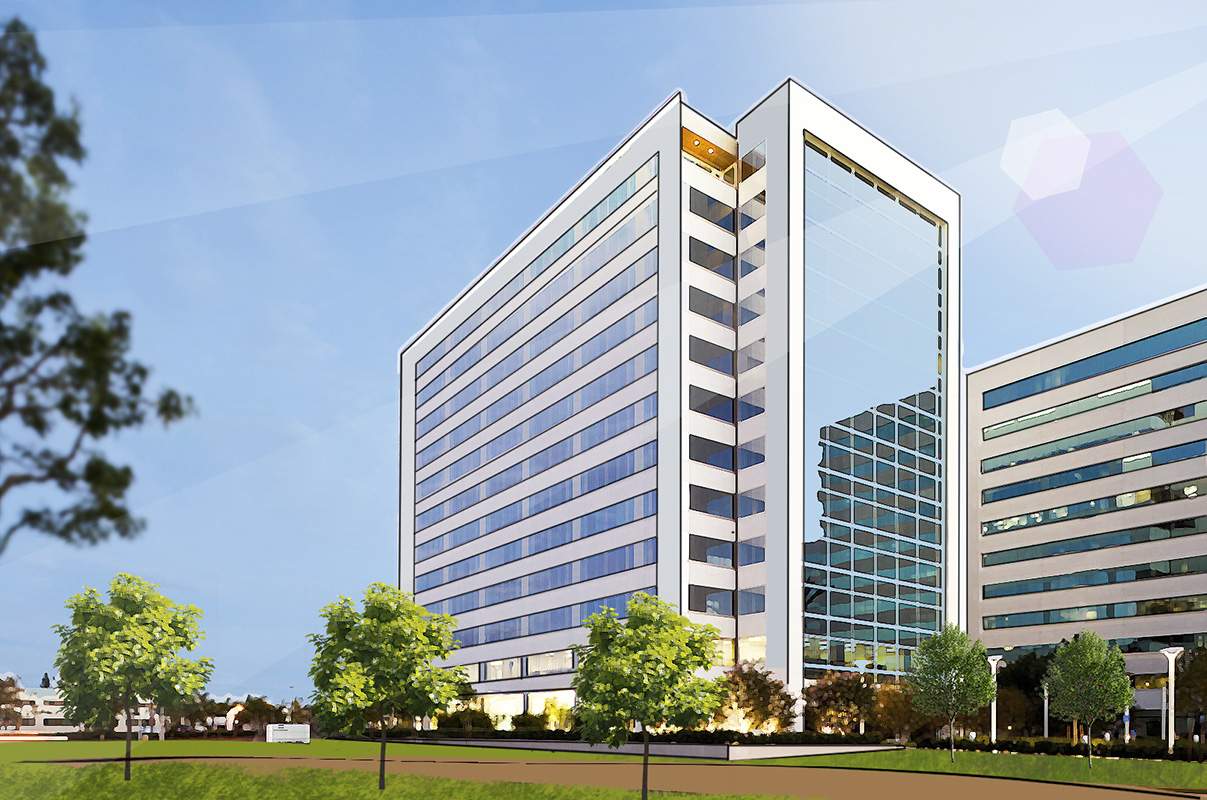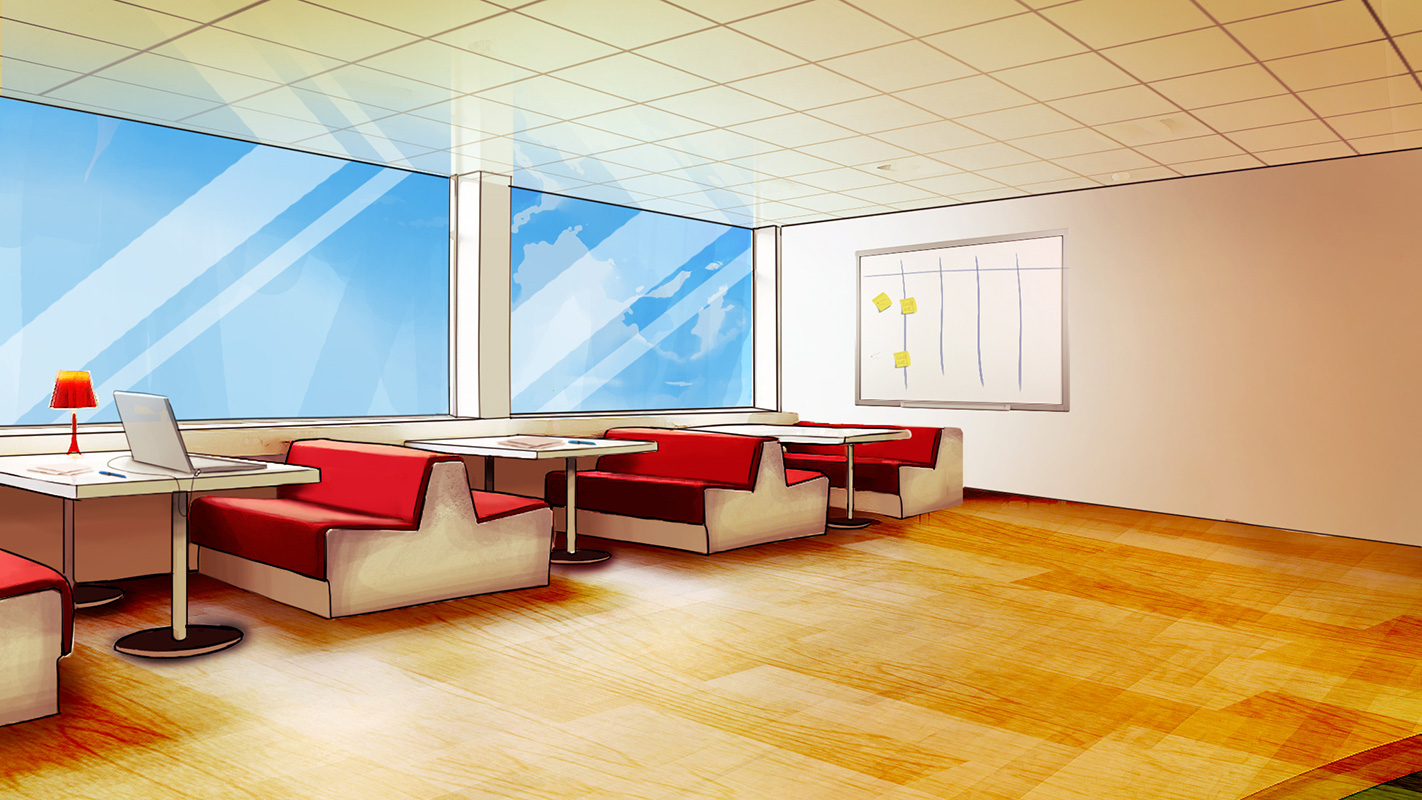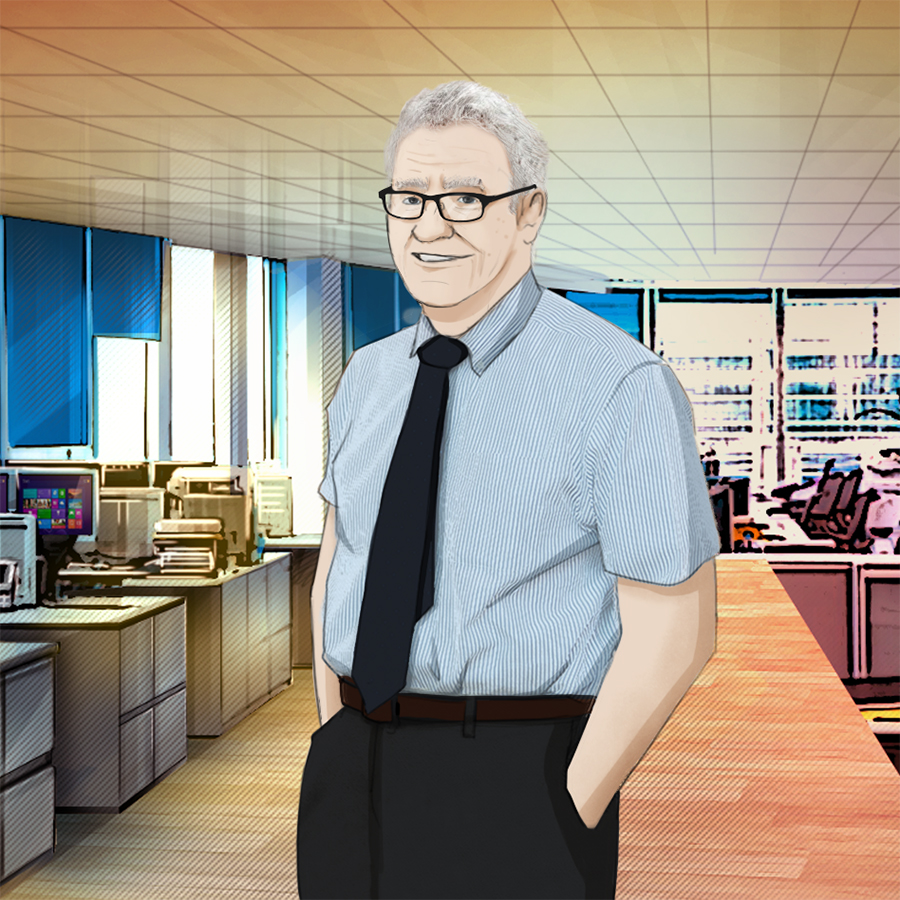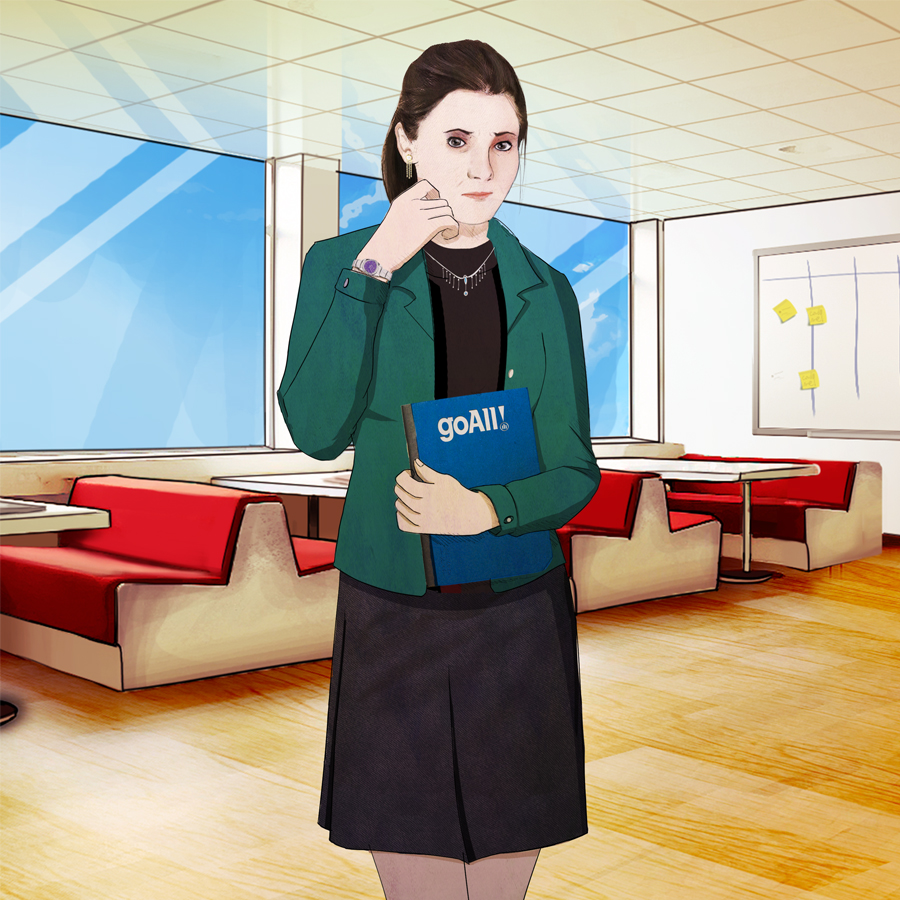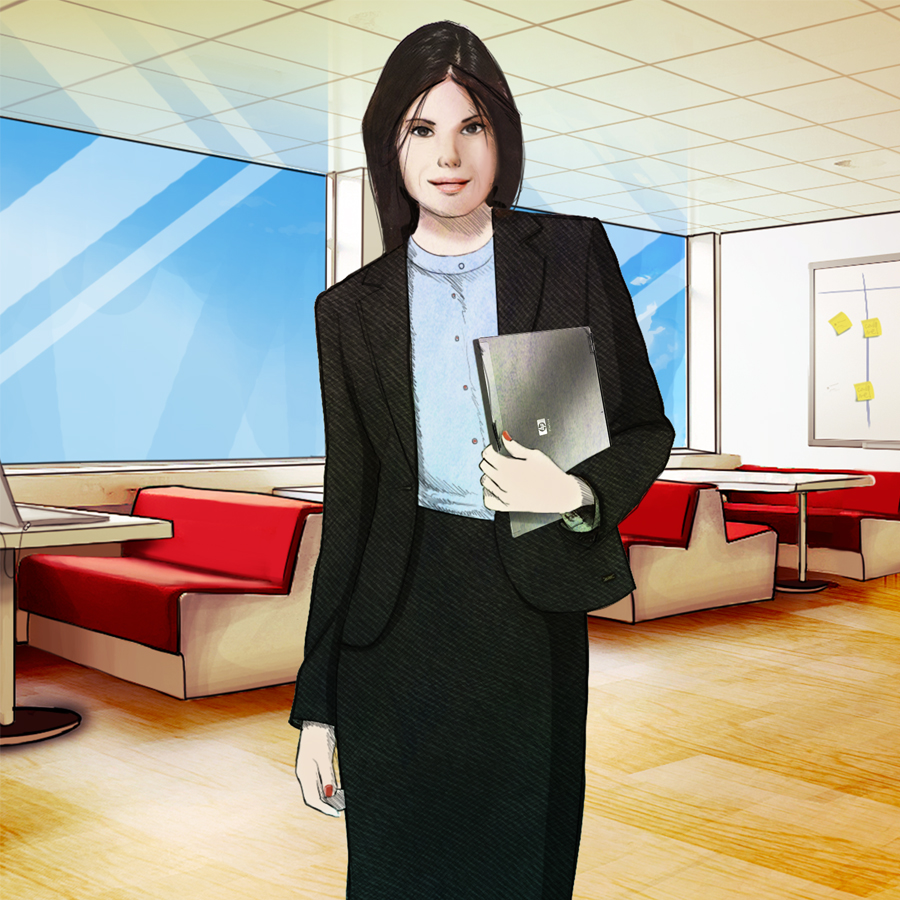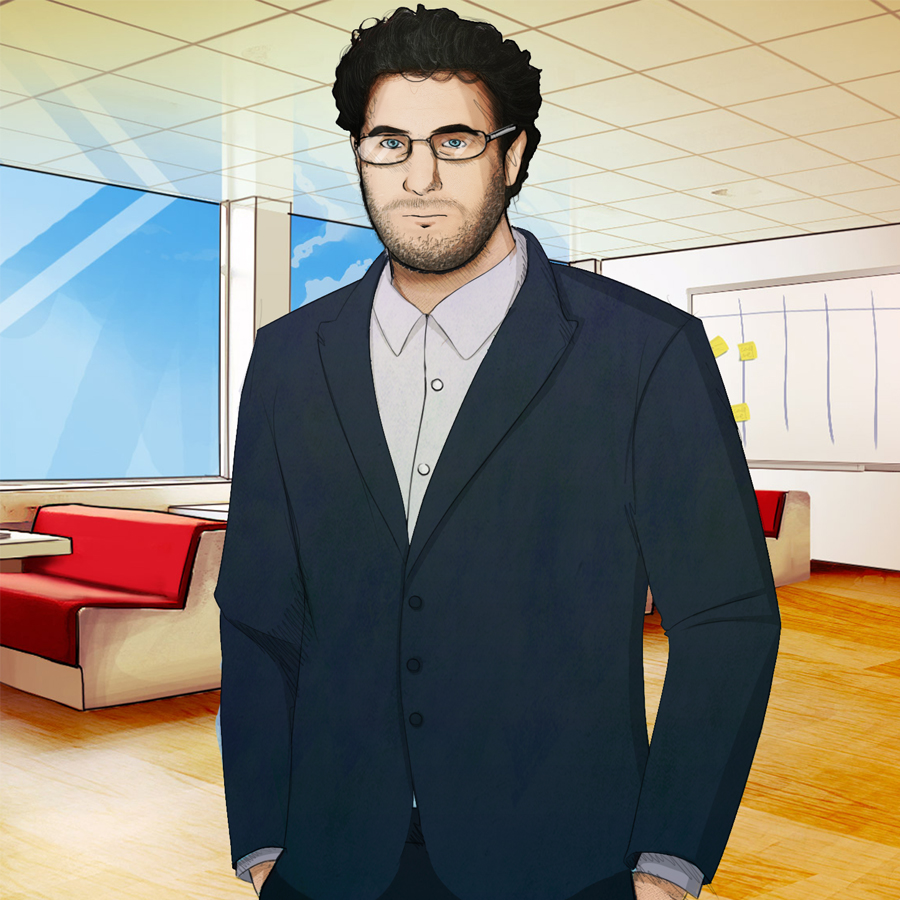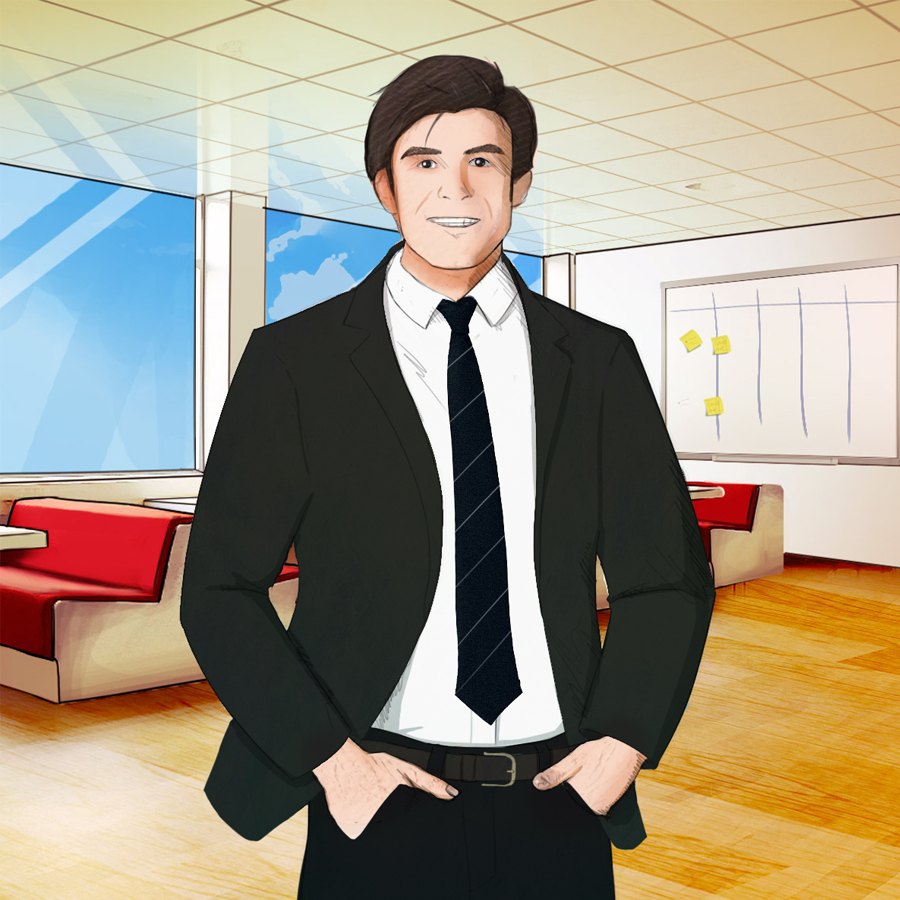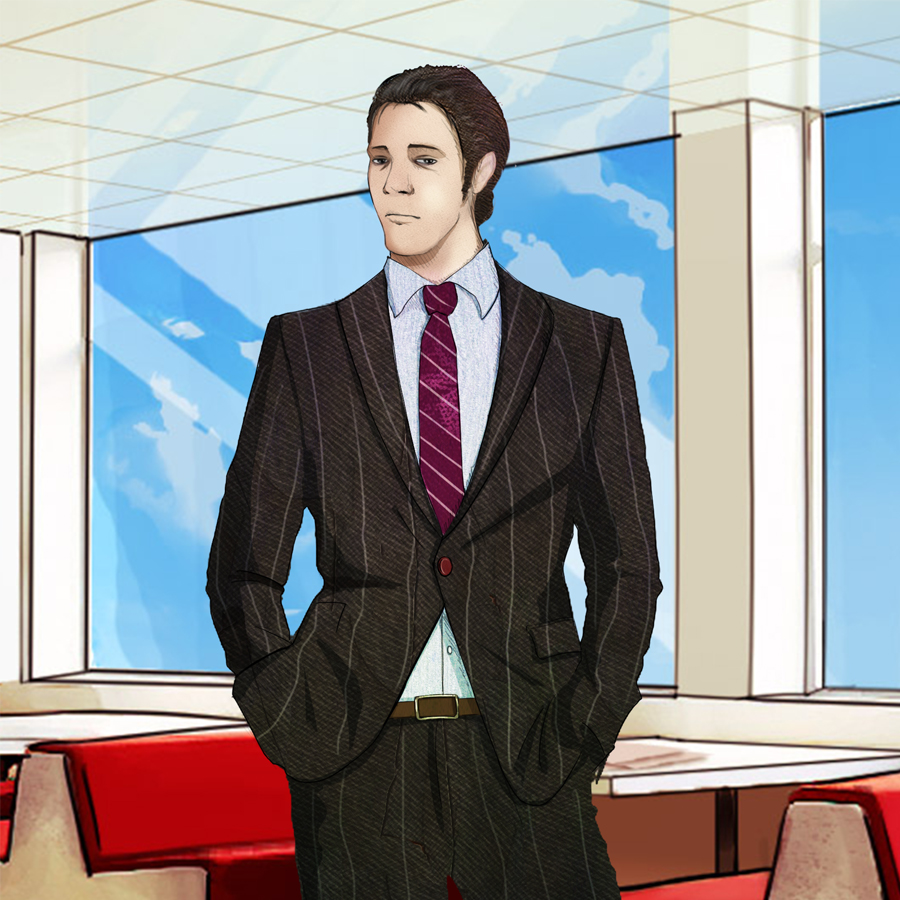 The last stage was the funniest one.
We had no time and the client wanted for a less "formative" and more "funny" episode.
Then we went for an epic ending with the CEO facing the evil AI in a decisive showdown.
A bit over the line but appreciated!